Summer Mini Horse Camp. Registration available January 1, 2020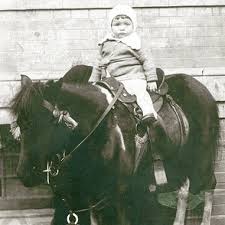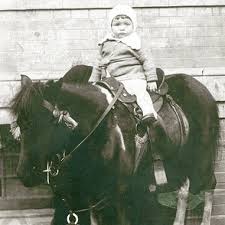 Summer Mini Horse Camp. Registration available January 1, 2020
Camp Details:
SMALL GROUP SESSIONS TO ALLOW FOR QUALITY INSTRUCTION

220/week, 80/day

Tuesday- Thursday ( Friday for makeup)

9 am - 12 pm

Limited Dates and Space Available

Snack Provided

See "What to Bring to Camp" in "FORM" section of website.
Camp Session includes:
Feeding and other chores

Grooming

Horse dress up!!

Riding activities

Snack

Pool time

Please Sign Each Camper up individually
*YOUR SPOT IS NOT RESERVED TILL PAYMENT IS PROCESSED IN SHOPPING CART *
Please print BOTH FORMS and bring to first day of camp.
If you have trouble or need further information please email us at VTDERBY1@GMAIL.COM